Ultrasound
|

Maintenance and repair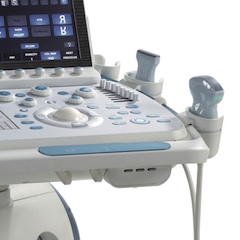 Ultrasound maintenance and repair services.

Repair services
We can make the first diagnosis via telephone to reduce the number of interventions and optimize costs.
Preventive Maintenance
Includes an annual visit to check the unit and clean it internally as per OEM guidelines to assure correct functionality and prevent breakdowns.
Maintenance Contracts
Include preventive maintenance and unlimited number of repairs and spare parts.
We offer taylor made solutions to fit our clients' needs.